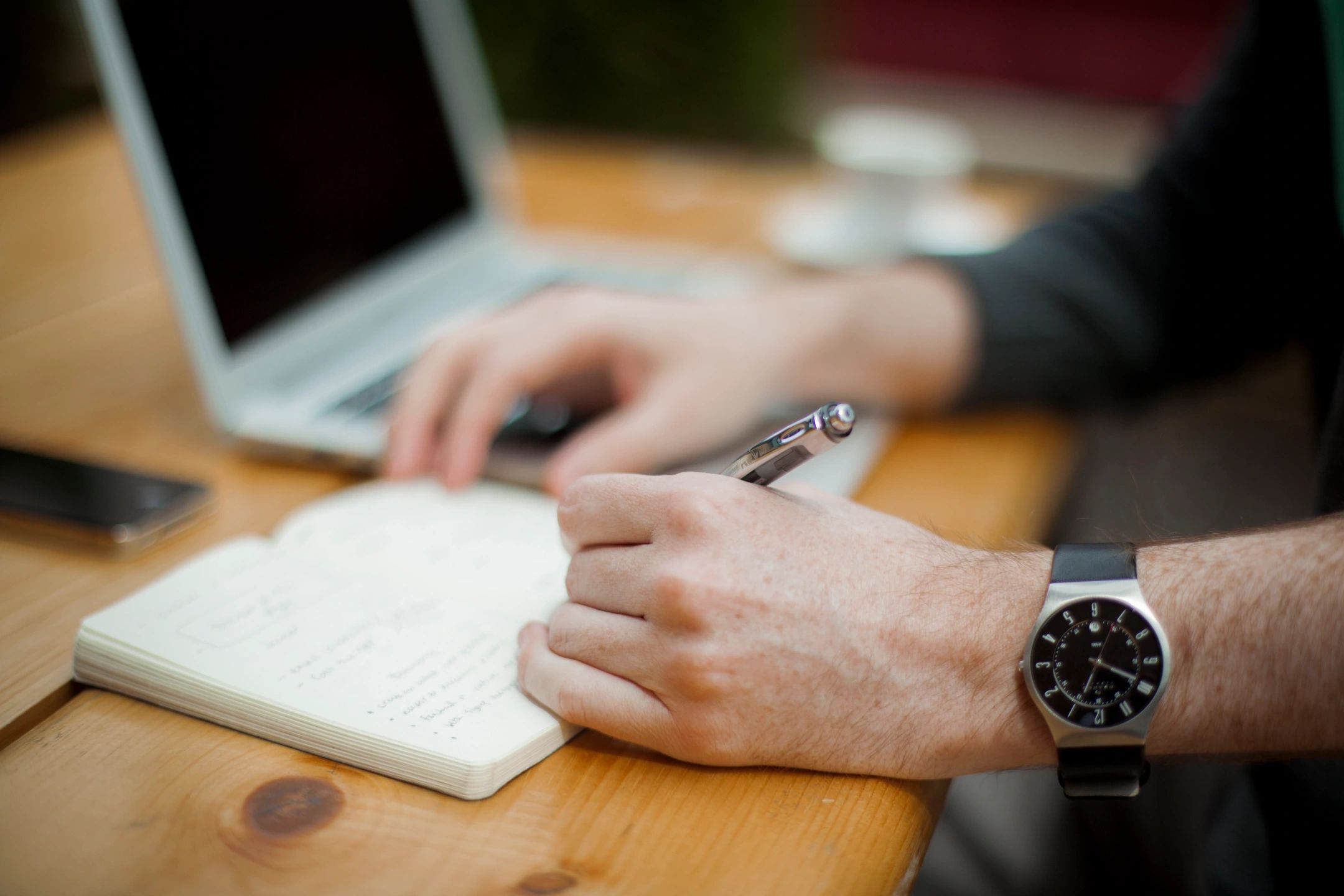 The Evolution from Standard Commission to Flat Fee in Real Estate
Times change. Businesses and processes evolve.
So why are most owners still paying a 6% commission to sell their home?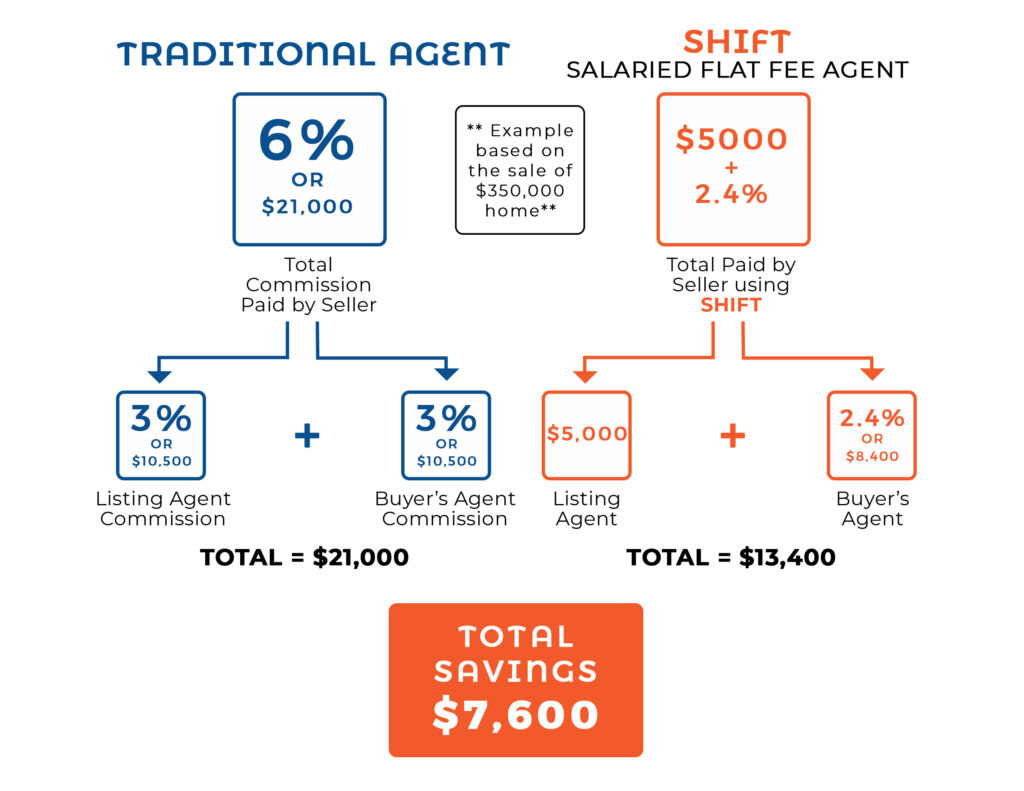 That's precisely what the U.S. Department of Justice's Antitrust Division wanted to know.
In January 2016, it published a study titled, "Competition and Real Estate,: noting that the industry has been "slower to change" and leaving consumers to pay "higher commissions and fees than they would under a more competitive system."
Years ago, before cell phones and the internet, listing agents had a lot to do, from creating ads, distributing them to local newspapers and answering questions from potential buyers, negotiating the sale price and managing the entire process, much of it requiring reams of paper.
But technology has streamlined so many steps in real estate, and listing sites such as Trulia and Zillow provide buyers access to available homes. A similar impact has changed the way consumers travel, with websites such as Expedia, Kayak, Priceline and Travelocity dramatically reducing the need for travel agents. A similar impact has changed the way consumers make investments.
"It was obvious… the traditional system no longer operates in line with what the consumer needs in the 21st century," Lindy Chapman told CNN in May 2019. "The client wants Netflix and the technology for Netflix is here. And it's like Blockbuster saying, 'No, this is the only way to watch videos.' "
So why is real estate so stuck in the past?
There's clearly still a need; 5.34 million homes were sold in 2018, according to the National Association of Realtors. Not surprisingly, there are a shocking number of licensed realtors, 1.35 million, according to NAR.
That's due, in part, to the low barrier to obtain a license, certainly not as rigorous as becoming a doctor, lawyer or accountant, among other jobs. If you're 18 years old and a high school graduate, then you can earn your real estate license by passing an exam.
Who doesn't know someone whose cousin works a full-time job and also has a real estate license?
But the antiquated process is still profitable for realtors. Agents in the top 25th percentile made nearly $72,000 in 2017, according to U.S. News.
Real estate insiders and outsiders grew weary of the old way and investigated ways to disrupt the industry. Legal and creative services and residential contractors were among those successfully utilizing flat-fee models.
Shift is among the companies at the forefront of change, tapping technology and teamwork to streamline real estate — then pass the savings on to clients.