FIND YOUR FIT AND PUT MONEY BACK IN YOUR POCKET
MONEY BACK IN YOUR POCKET
(Move slider to your home price)
SHIFT Realtors are among some of the most highly trained and highly reviewed by their clients in the industry
No part timers here. SHIFT Realtors are full time, full service agents that share their wisdom and experience to help you make informed decisions. 
Our salaried agents are not driven by any quotas or commissions. Your satisfaction is their motivation.
SHIFT offers buyers that work with our agents a 25% rebate on the commission earned from your sale. That could be thousands back in your pocket towards closing costs, down payment or even new furniture, it's your choice, it's your money.
We are changing the game: We believe in Win-Wins, which is why we use AI, Big Data and the latest technologies and efficiencies to make your home search personalized to you and far more convenient.


Ours process and efficiencies save you time and keep you current and allow us to offer our clients a 25% rebate on the commission from your sale paid to you at closing. That could be thousands back in your pocket to use for down payment, closing costs or for whatever you want, it's your money!
Check out our latest listings
MONEY BACK IN YOUR POCKET
Our agents want to hear what you want, including the needs and even the wants!
Our experienced agents often get the inside scoop on listings before they even hit the market!
4. Prioritize Your Schedule
Because we function as a team, we will make time to view homes when you want.
Our team knows the marketplace and works together to come up with the right number to close the deal you want.
Because our agents aren't paid on commission, each team member will always prioritize your interests and help you navigate any challenges that arise.
Technology has expedited the home-buying process. But there's still documents that need to be addressed and organized, and our team will stay on top of them all for you.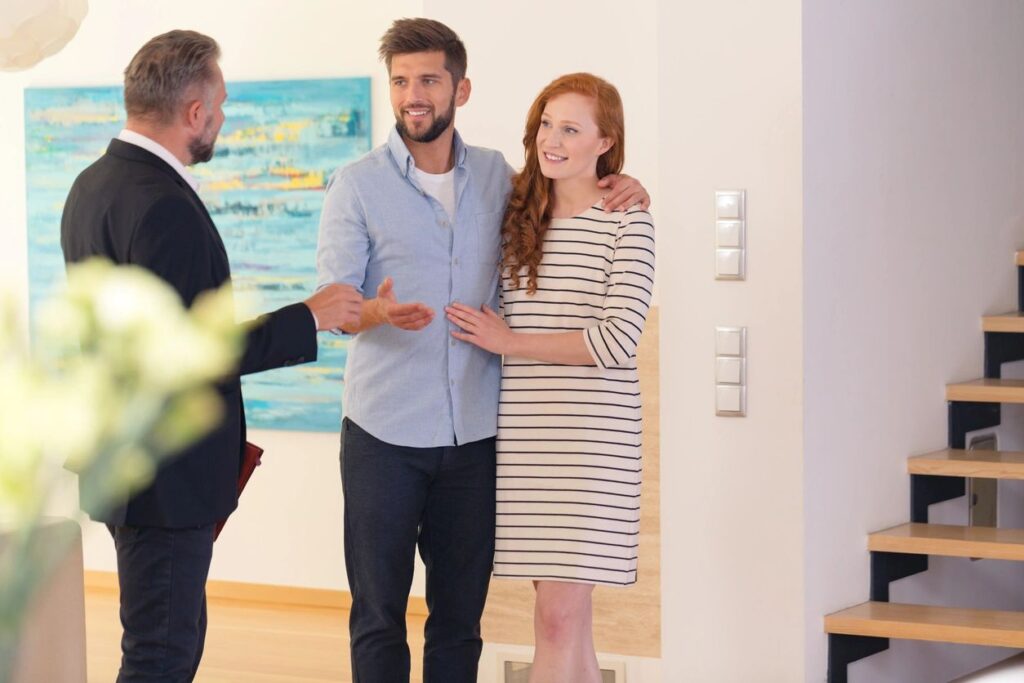 Find a home, see it
and get your offer accepted.
With our dedicated team of agents and digital tools, finding the right home and scheduling a showing is quick and easy we make sure you don't have that "missed opportunity." We've eliminated the old school methods that slow everything down and contribute to frustration.
Because we work with buyers and sellers, there's no more phone tag waiting to schedule a tour. Once you find a home you like, you can even submit a preliminary offer with just a couple clicks so you get the jump on the best homes.
Save thousands with a commission refund
With the SHIFT Buyer Rebate program, you can buy a home AND pocket thousands at closing. Here's how it works…find the home you love, work with one of SHIFT's amazing buyer's agents to purchase the home, get 25% of the buyer-agent commission at closing. That equates to thousands of dollars back in your pocket.
Your dedicated SHIFT agent will help negotiate your offer, guide you through the escrow process, and make sure all of your interests are protected.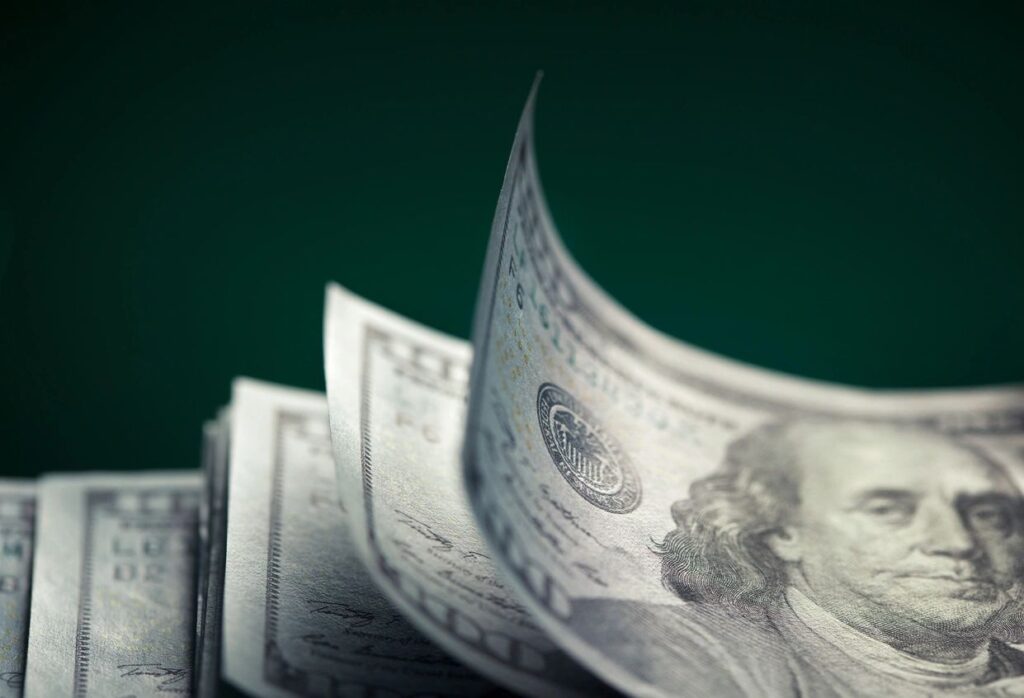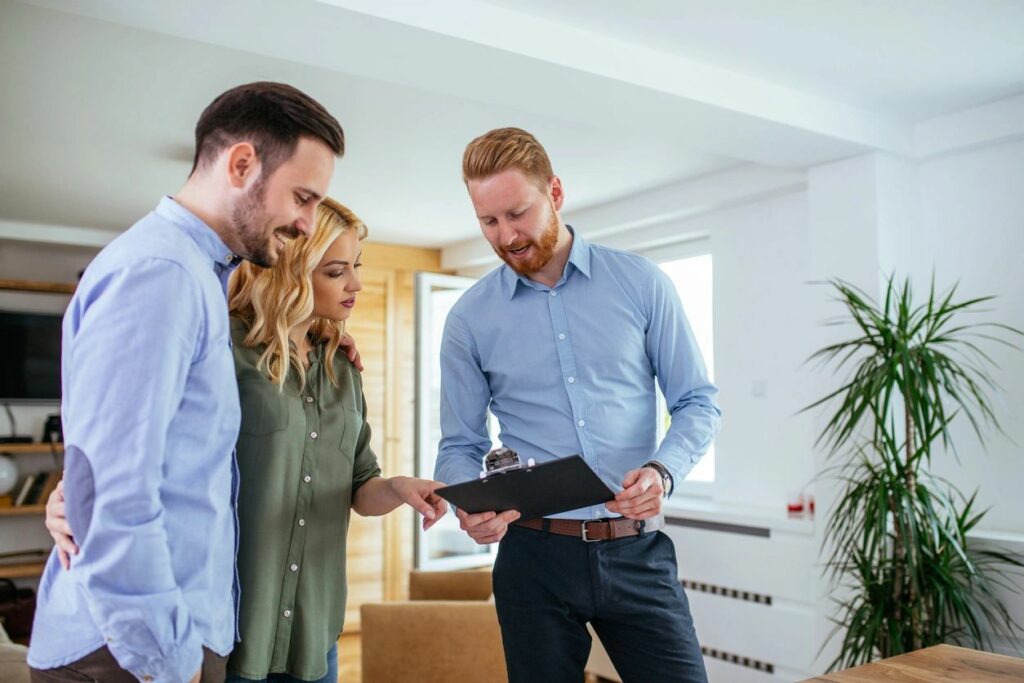 Agents who work for you,
not commissions.
Buying a home can be a stressful, confusing process. You need an agent who will have your best interest in mind every step of the way.

At SHIFT, we have a team of dedicated, independent buyer's agents that work with you from offer to close. The best part is, SHIFT agents, don't work on commission. So, you can rest easy knowing that your agent is motivated to provide a great experience, not collect a paycheck.
DO YOU NEED TO SELL YOUR HOME TOO?

Timing is everything, which is why our team approach serves you better. Our listing agent will focus on generating the highest return on your home sale, while our buyer agent focuses on finding you the ideal home based on your budget and desires.
GET THE MOST OUT OF YOUR BIGGEST INVESTMENT
Contact us to learn more!